Landing on this page simply means you are searching for ways through which you can get international numbers for online verifications such as Instagram, Facebook, Twitter, whatsapp etc.
Without delay, am going to share with you some effective apps through which you can get international phone numbers such as UK, US, Canada etc from any locale.
The following are the few most effective apps which you can get USA whatspp or telegram numbers.
Top Mobile Apps to Get Foreign Numbers
✅ TextPlus app
✅ Freetone app
✅ Primo app
✅ Slideline app
✅ Burner app
✅ Hush app
✅ Talkatone app
✅Flyp app
TextPlus app
This is an android application through which you can get top countries phone number for whatsapp, telegram and other social platforms at a affordable rate price.
These numbers also enables you to exchange messages from USA friends and across your country fast and easily.
Freetone app
This is one of the most popularity used app which allows you to Make calls or receive messages from any part of United States and Canada.
This application is available for Android and IOS devices. it also allows you to get your own whatsapp number easily and fast without any delay.
Primo app
This is also one of the most updated and effective app of year which allows you to call or send messages across your country. and also allow you to call landlines in more than 60 different destinations for free without any charges.
Slideline app
This is a telecommunication app that allows you to customize your own number and choose your preferred local number for your business purposes and it also has auto_reply system that respond automatically to your missed calls.
This is the best app recommended for business men or women that works perfectly quick and fast.
Burner app

This is one of the best android app through which you can create your second phone number incase you want to protect personal number.
It also allow you to send pictures, call, or text messages to your love ones across your country. this app is available both for Android and ios
Hush app
This app will help you to protect your privacy through different number for calling or sending texts to your friends and family across the country. it can make you choose a number from USA fast and easy.
Talkatone app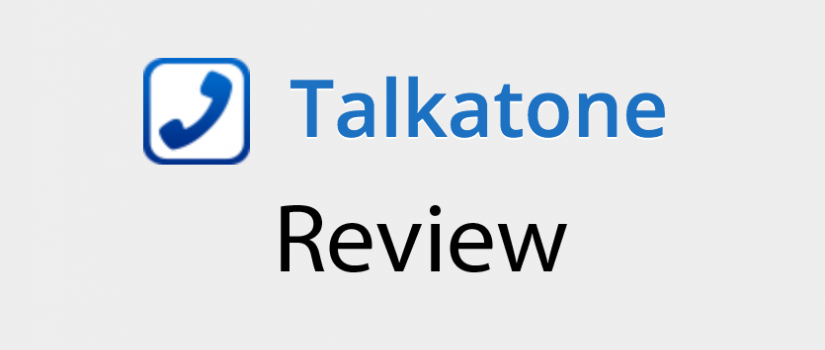 This app according to research,is one of the best for making, receiving calls and messages.
Through this app you can get free US and Canada numbers with a very cheap minute of international calls. it also offers text messages and group chat.
Flyp app
This is a multiple phone number app for ios and Android phones that allows the 5 maximum additional number on your smartphone and it also enables you to choose your own area code and views all text messages and calls in just one place.